Braceface Complete Series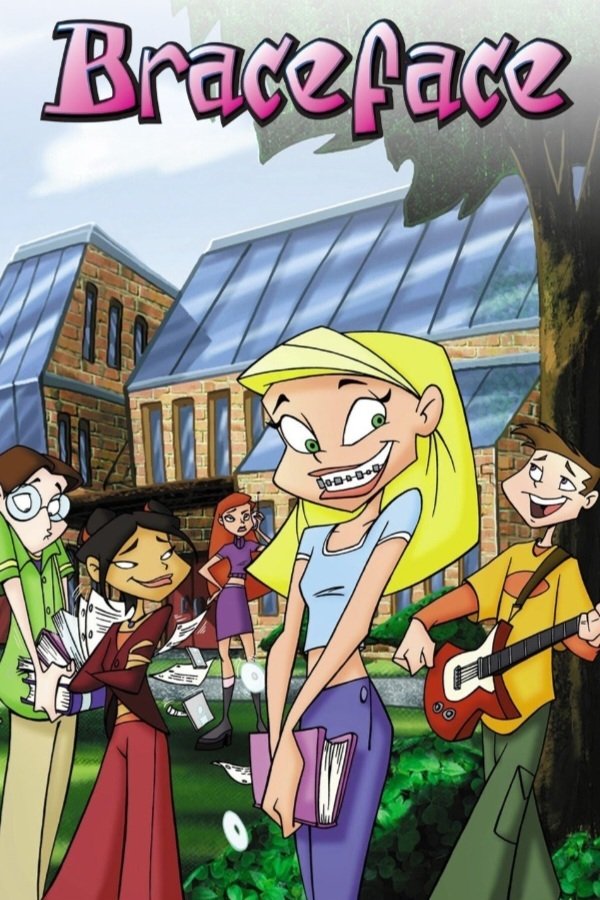 Please Read Before Purchase

Growing up is never easy, and no one is learning that faster than 12 year-old Sharon Spitz, voiced by actress Alicia Silverstone. Sharon faces the challenges of adolescence, eighth grade, and living with a mouth full of metal! Unfortunately, she finds herself dealing with mysterious mishaps caused by her braces. Despite the mayhem that follows in her wake, Sharon always walks away from trouble smiling - with a tin grin, of course!


All sets ship USPS
Specialize in Hard to find Retro Cartoon and TV series from the 1960s to the 2000s that were not released on dvd.
Fan to Fan dvd Sets


Braceface Complete Series
Episode Selection Available
78 episodes
6 Dvdr disc
9/10 video


Comes in CD Sleeves

I accept PayPal, Debit Cards, Visa, Mastercard and Money Orders.

If you do not have a PayPal account no worries I can send you a invoice to pay by debit or credit card.